The Challenge
15 Queen Street is a creative hub started as part of the regeneration of the St. Botolph's quarter in Colchester, Essex. An online creative hub was needed to complement the creative organisations and individuals working in the building. The new website would host discussions, resources, events listing, news and a directory of creatives. This was a project run by the Creative Coop with AMP Digital as the development partner.
The Solution
We thought that Drupal 6 was an ideal platform for this website's requirements. Drupal 7 had been released but not all of the required modules were ready for production websites, so we chose to play it safe. Responsive design and functionality was a must. The result was an attractive, fast, useful site that showed off the best of Drupal's capabilities and made a great advertisement for the 15 Queen Street community.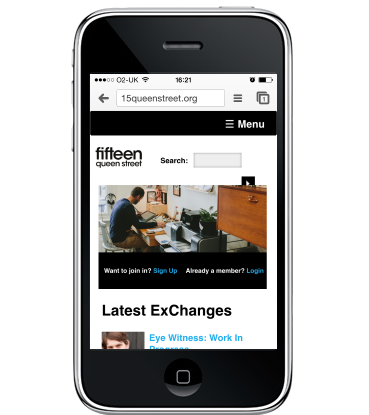 Responsive design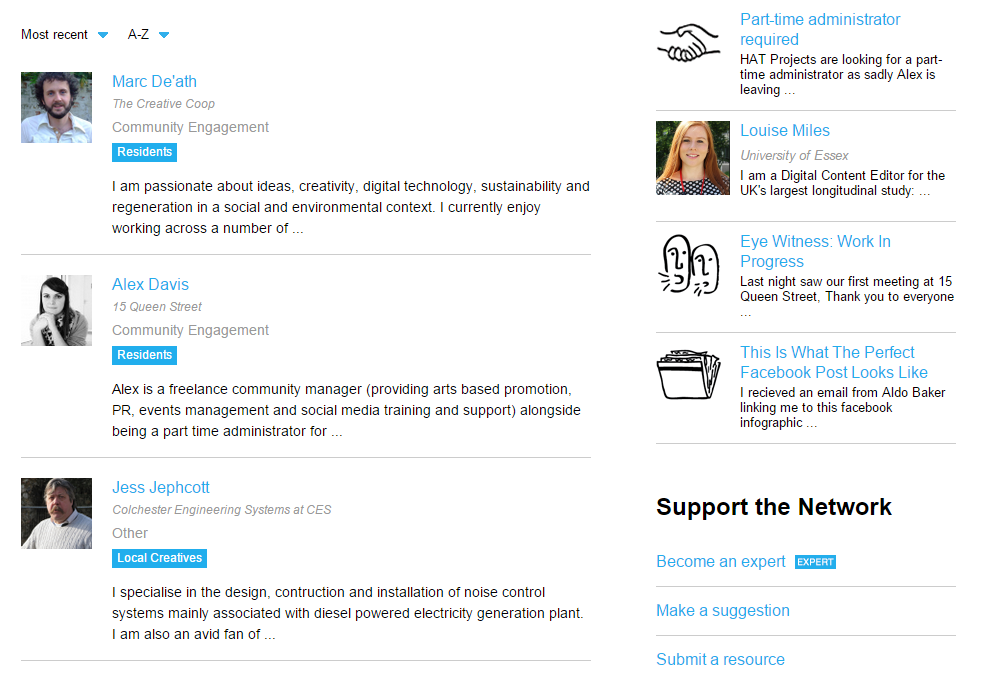 Directory of Creatives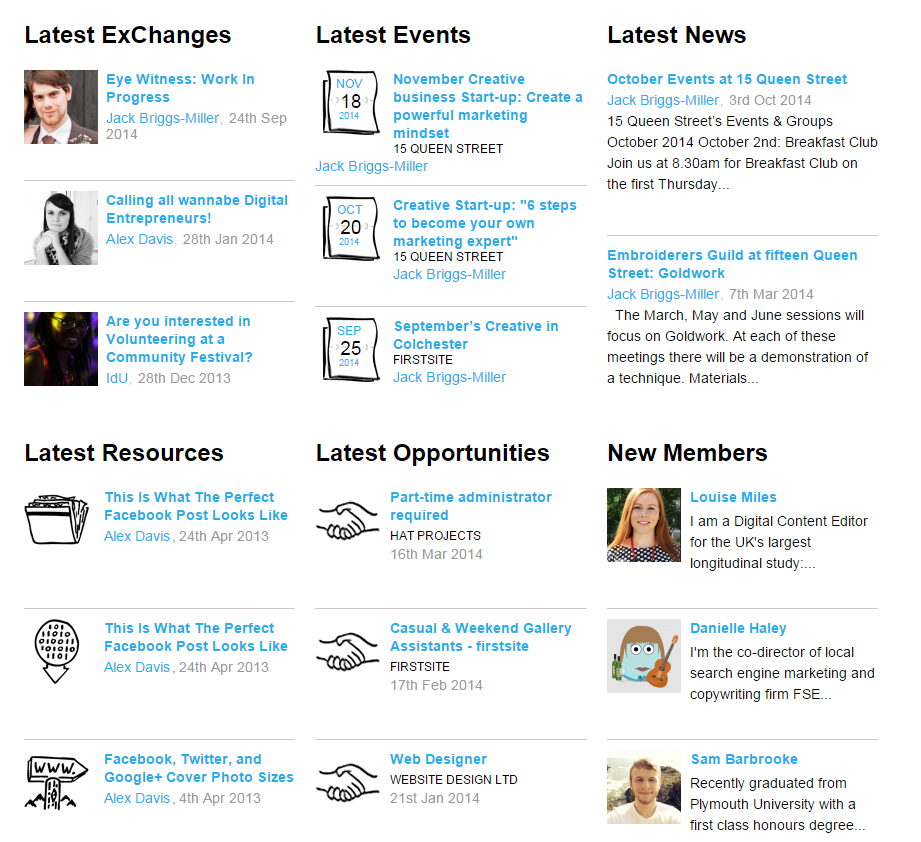 Multiple Content Types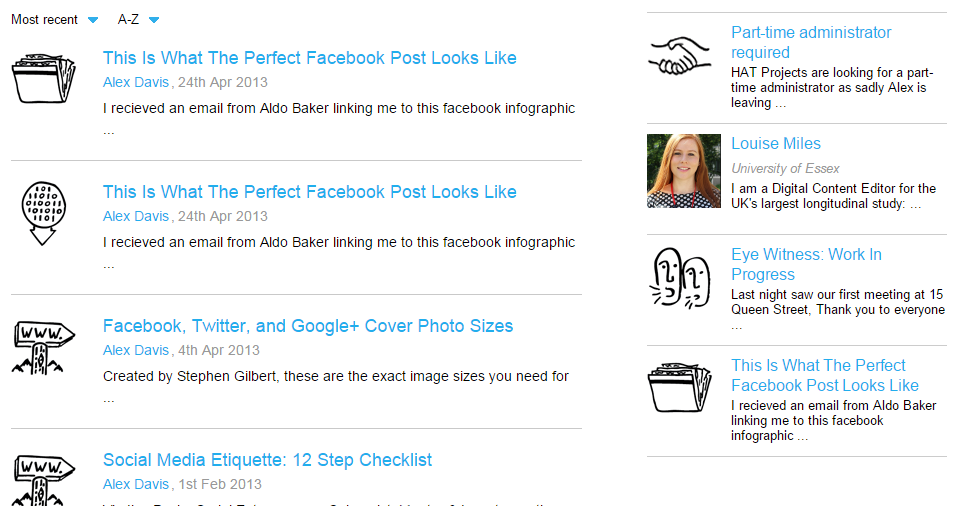 Resources for Creatives
Interested In Working With Us?