The Challenge
Big Potential is a new programme that will offer VCSE organisations the chance to consider the usefulness of social investment as part of its broader financing or fundraising strategy. Funded by Big Lottery, the Social Investment Business needed a website providing the tools for VCSEs to involve themselves in the program and assess their readiness for investment; and finally to apply to the BIG Lottery fund.
The development spec included the following elements:
Eligibility Check Form
Diagnostic Tool (adapted from Excel prototype)
Directory of Providers and Advisors
Funding Application Form
Faceted Site Search
This was a project run by the Creative Coop with AMP Digital as the development partner.
The Solution
We built the site in Drupal 7 – this was the preference of the client and ourselves, based on the requirements. Only Drupal had the power and flexibility to allow tight integration of all the large content types that were required.
Eligibility Check, Diagnostic and Application all built as custom content types
Advanced input widgets enhanced with custom CSS and javascript
Faceted search using hosted Apache Solr
Provider and Advisor directories using Views
Connections between VCSEs and consultants/advisors using Flag module
Zurb Foundation 5 used as base theme
Code version controlled on GitHub
Agile development with functionality pushed to staging site in planned sprints
The result was a complex website delivered on time to a short deadline.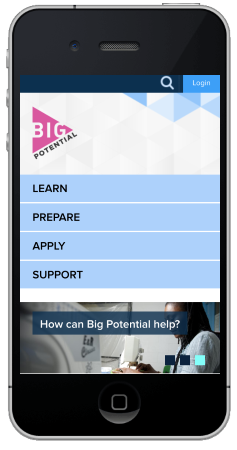 Responsive mobile-friendly design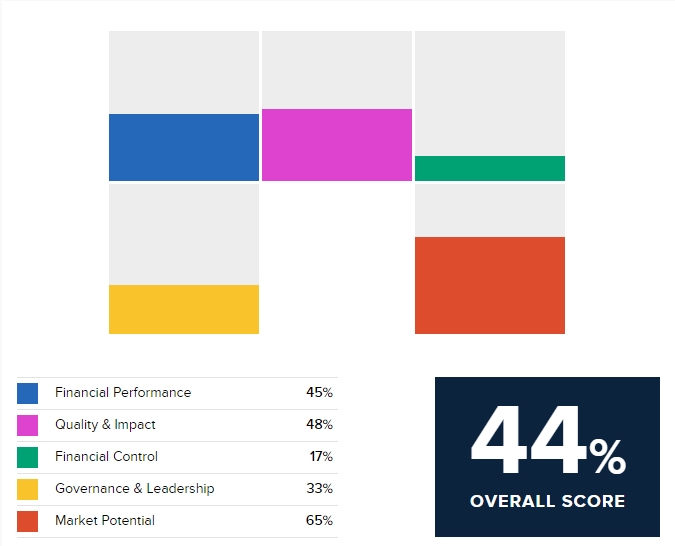 Custom Reports and Charts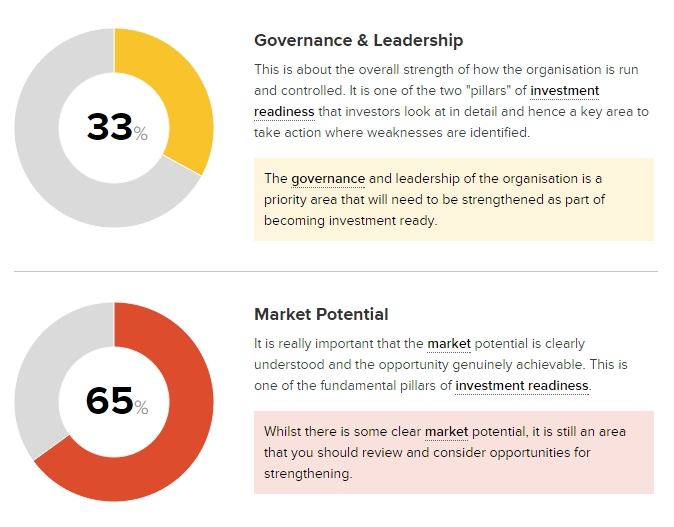 More Charts with Google Charts API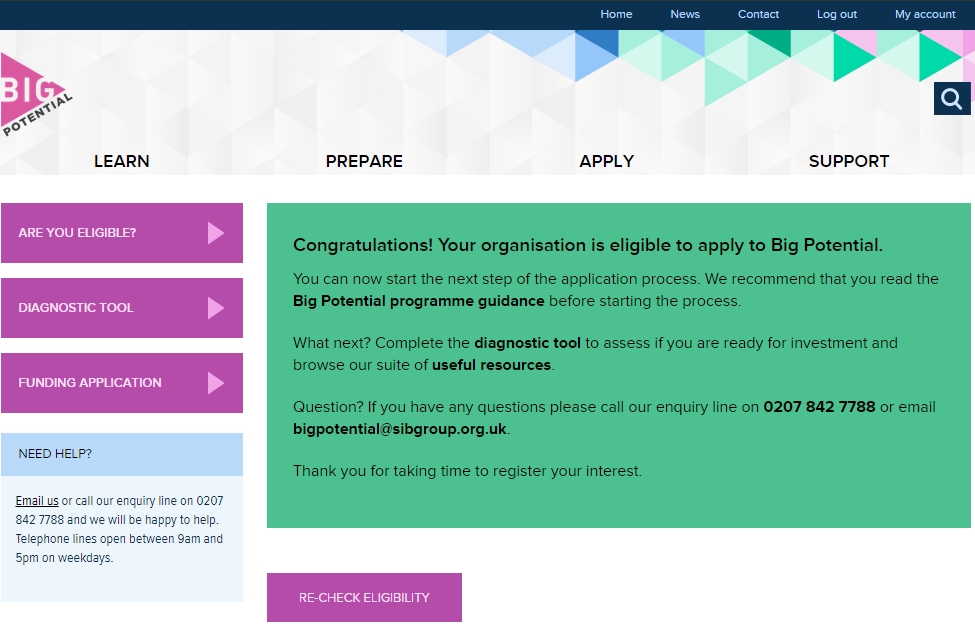 Quick Eligibility Check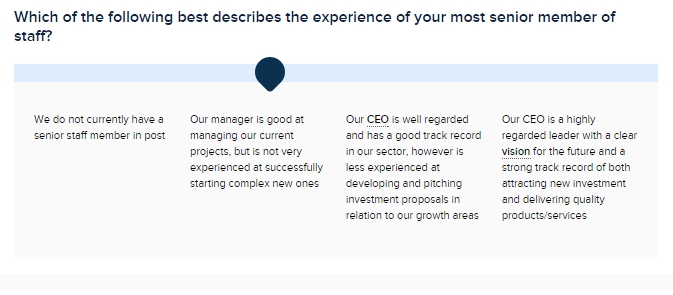 Diagnostic Tool with advanced form elements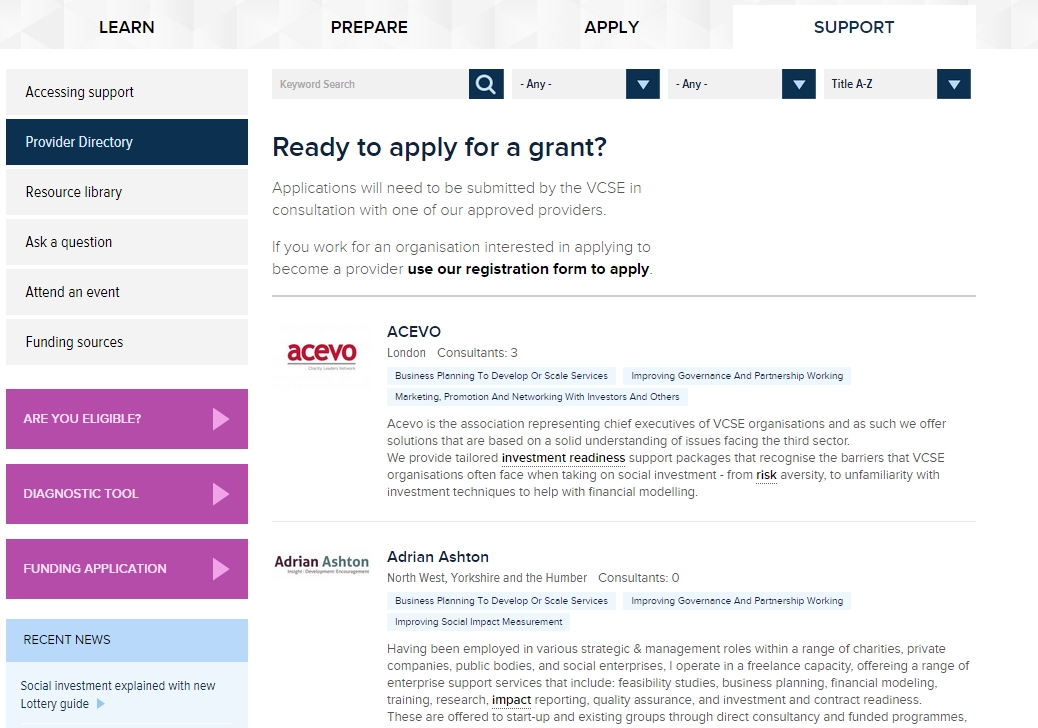 Directory of Providers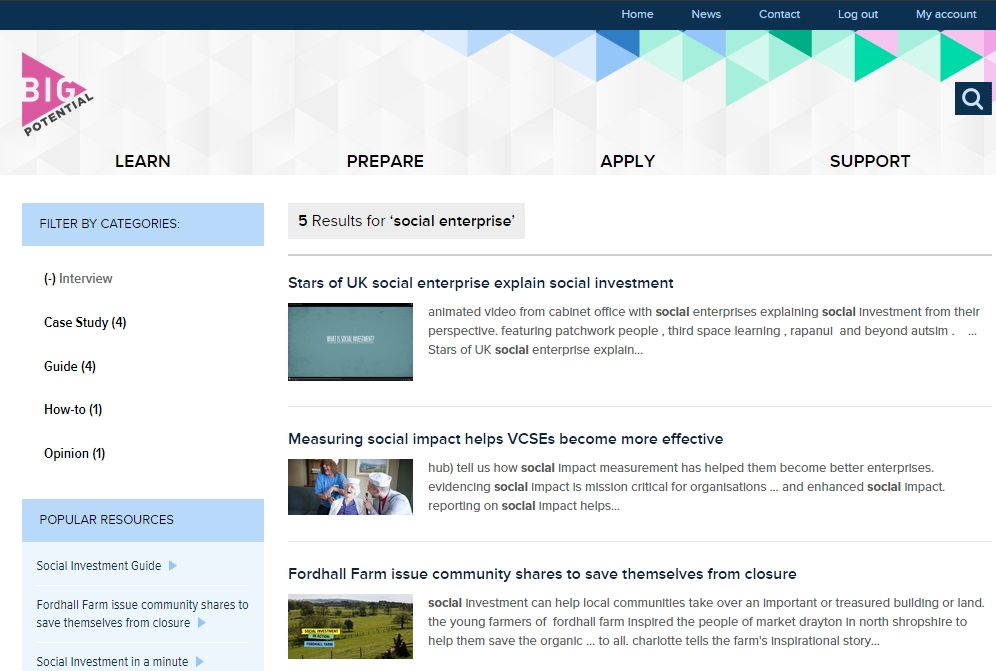 Apache Solr Search
Interested In Working With Us?