The Challenge
The Creative Coop had built the previous version of Co-operative News – a global news website for co-operatives with a large and active readership and contributors in several languages. The challenge here was to integrate an in-house rebranding exercise with a modern responsive web design, and to convert the website itself from OpenPublish (a Drupal distribution) to WordPress.
The conversion from Drupal to WordPress not only involved rethinking all aspects of the site, but migrating all stories, URLs, users and other data from the Drupal database.
This was a project run by the Creative Coop with AMP Digital as the development partner.
The Solution
We chose Genesis as our framework for building the new Coop News theme in WordPress, due to its built-in handling of responsive design as well as its advanced theming system allowing great flexibility in building the templates for different types of story.
The WordPress build turned out to be the most complex we had ever accomplished, with a final tally of almost 100 plugins (an improvement on the previous site, which had almost 400 Drupal modules!). Getting all of that functionality to work smoothly together was sometimes challenging.
Finally the data had to be migrated from the old Drupal database to WordPress, preserving integrity and history along the way. This was impossible to do using any automatic means and custom migration scripts had to be written in SQL.
The end result is a site that we're proud of and that bears quite a heavy flow of traffic with great performance.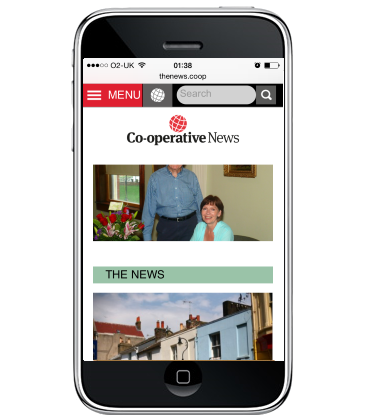 Responsive mobile-friendly design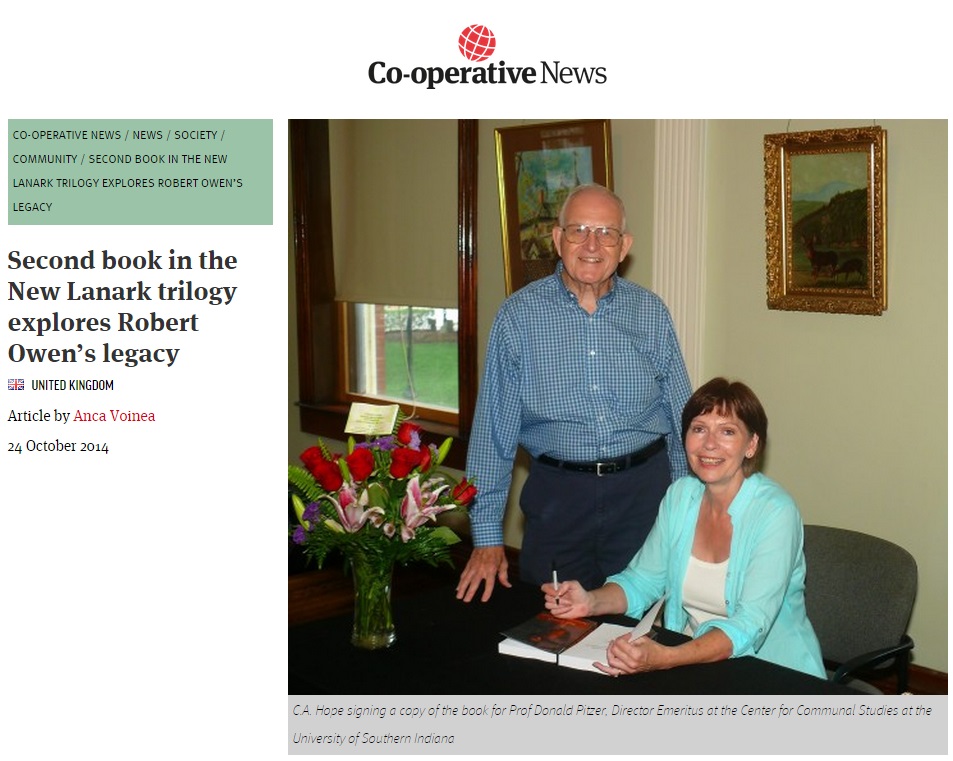 Flexible Article Templates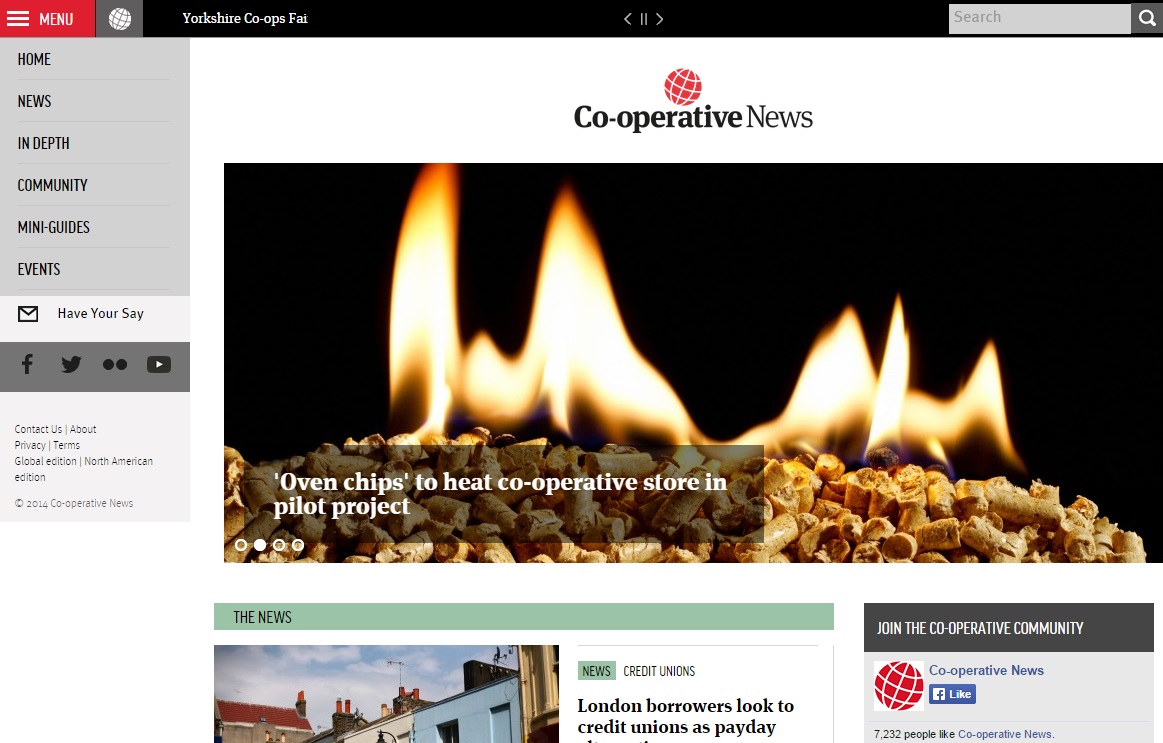 Redesigned Dynamic Front Page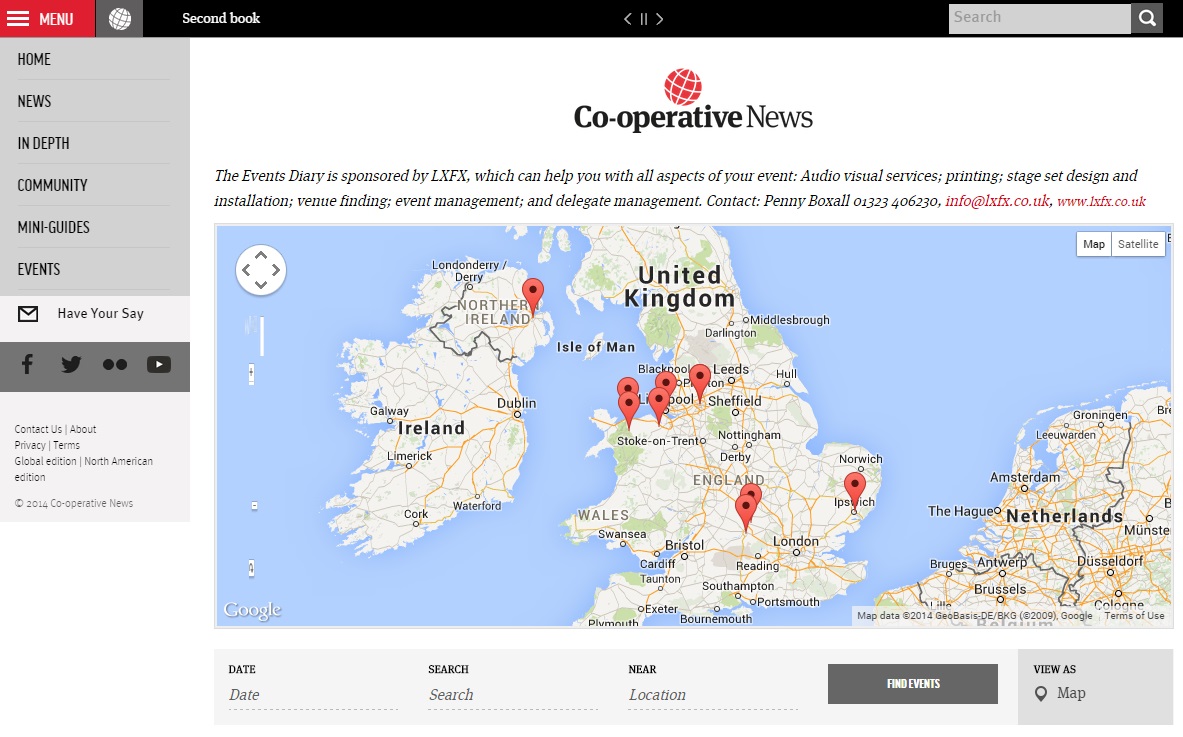 Global Events Listings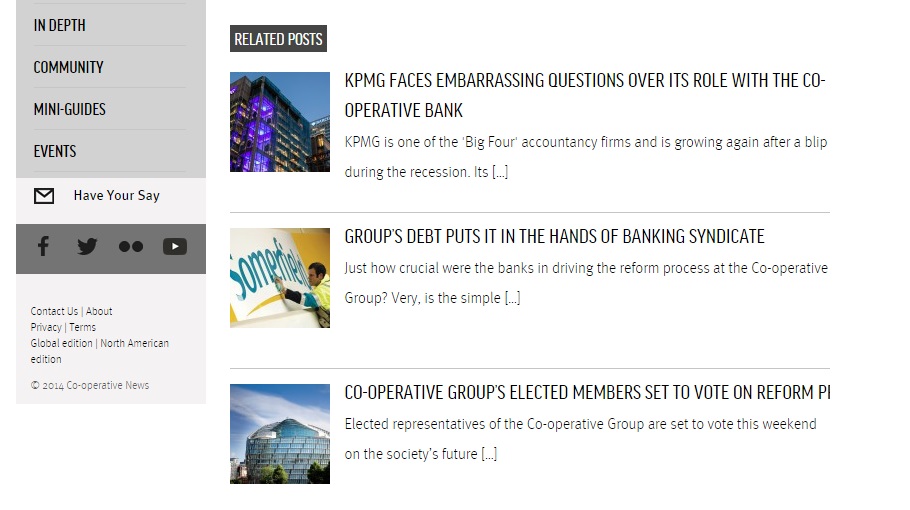 Related News
Interested In Working With Us?