The Challenge
Locality had funded the development of a prototype spreadsheet tool to help communities and organisations assess the viability of proposed community building projects.
The requirement was to convert the spreadsheet into an interactive web tool powered by Drupal, and with a website surrounding it to support the tool with information and allow users to save and print their reports.
This was a project run by the Creative Coop with AMP Digital as the development partner.
The Solution
With an attractive and clear design by The Creative Coop, the main difficulty in development was in creating a web tool that used all the power of Drupal's content building and computing tools, while being user-friendly and easy to understand.
The Checker was built using Drupal Field Groups, dividing the different sections into a multi-step form with custom javascript navigation that shows the user's progress through the tool. Form elements were prettified using jQuery plugins.
Reports were generated using Google Charts API via a custom-built Drupal module. A nice feature on the report page was the ability to alter certain key values and perform a "quick refresh" to see the effect on the graphs.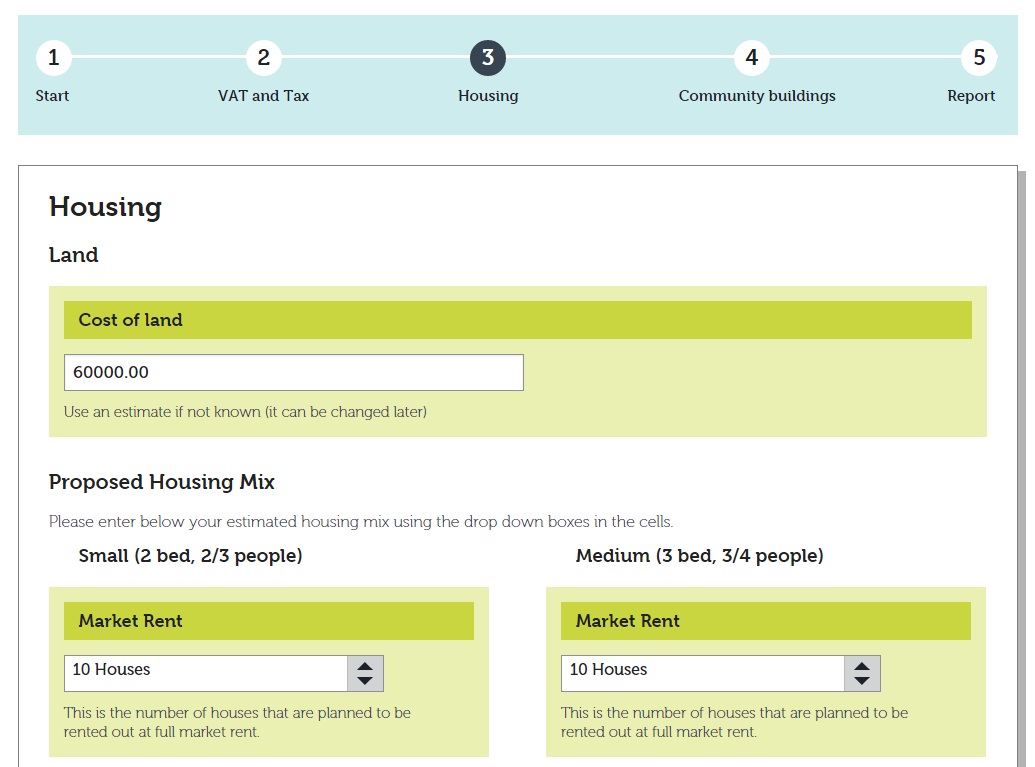 Multi-step Form with Custom Elements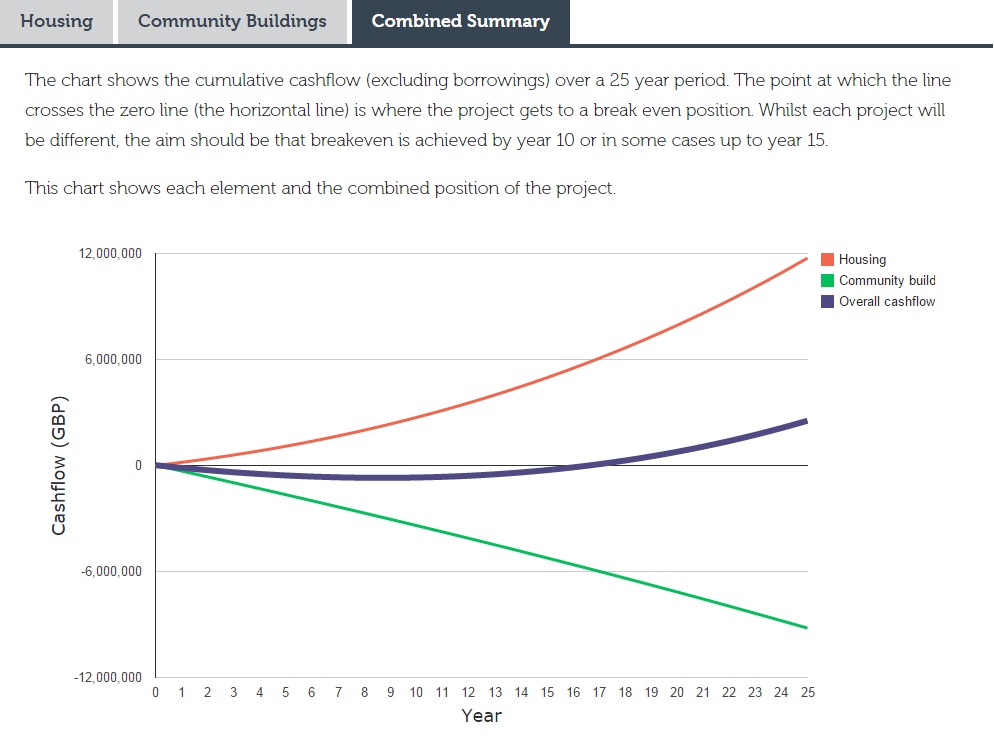 Google Charts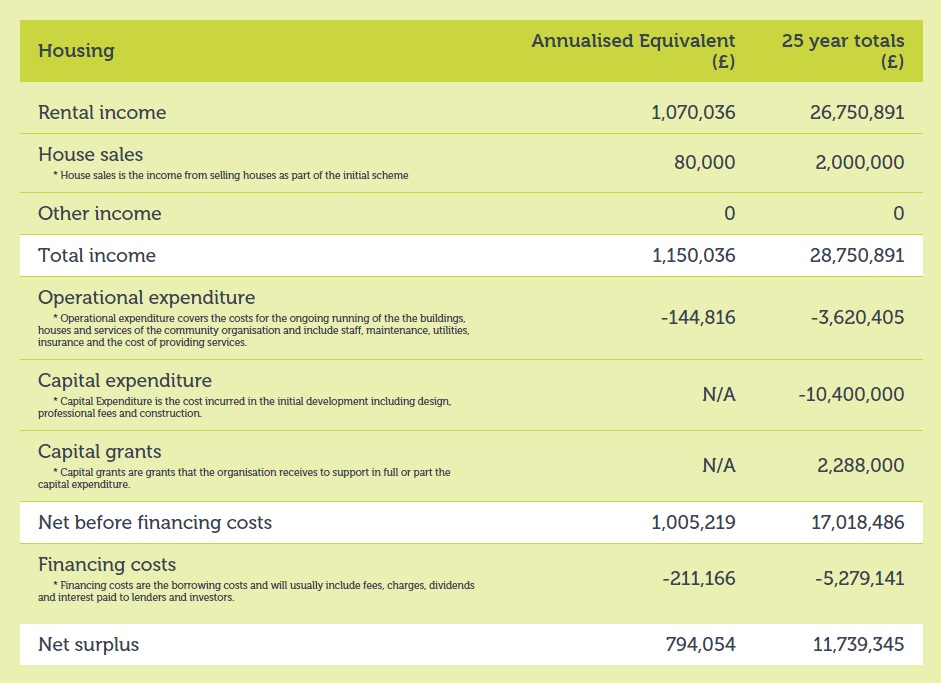 Adjustable Report Values
Interested In Working With Us?