The Challenge
Locality had been running a successful information and resource site for Community Organisers for 2 years. The original site was built by the Creative Coop in Drupal 6, and was due for an upgrade to Drupal 7. The new design was sourced from a 3rd party by Locality, and a number of new features had to be added to make the site more engaging and active for its users.
One of the main challenges was the custom, animated map display on the front page. This had to cycle through snippets of content from the site, sourced from all over the country, as well as allowing users to enter their own postcode to find local content and organisers.
Another nice feature was the "resource bookshelf", a searchable, filterable library of resources for Community Organisers, themed to look like a bookshelf populated by books. These could be saved to a user's own private bookshelf for later reading.
The Solution
Rather than upgrading the site in-place, it was decided to rebuild from scratch, since the theme and architecture needed so much of an overhaul. We used Zurb Foundation as the base theme in order to take advantage of its advanced features.
For the animated front page map we built a heavily customised Google Map, using a combination of Views, Location and GMap modules and custom Javascript of our own making use of the Google Maps API.
The resource bookshelf was also built using the Views and Flag modules, with some extensive theming of the views templates in order to achieve a bookshelf view that included the advanced features needed, such as responsive resizing, HTML tooltips and bookmarking.
The result was a dynamic, useful site for a thriving community of users.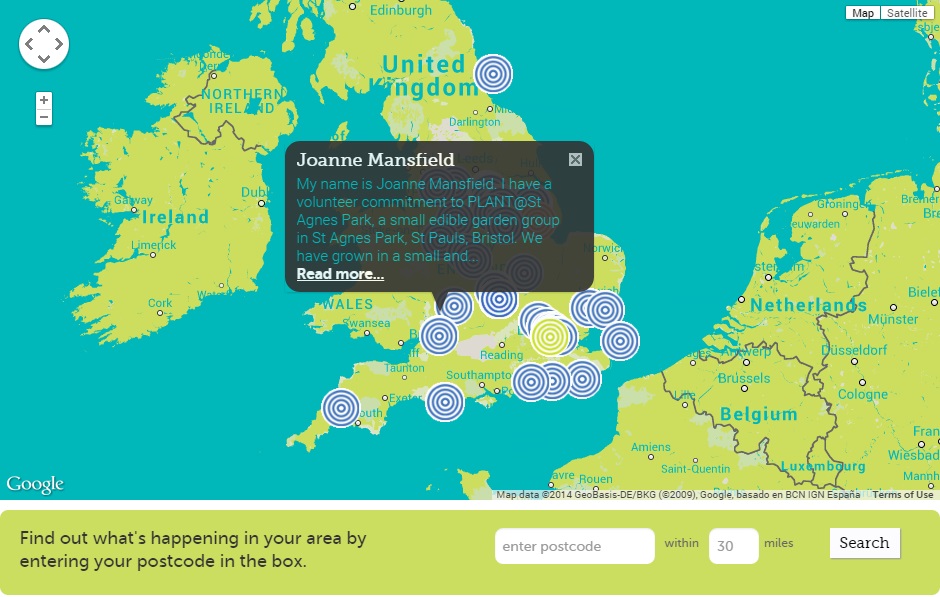 Custom Animated Searchable Google Map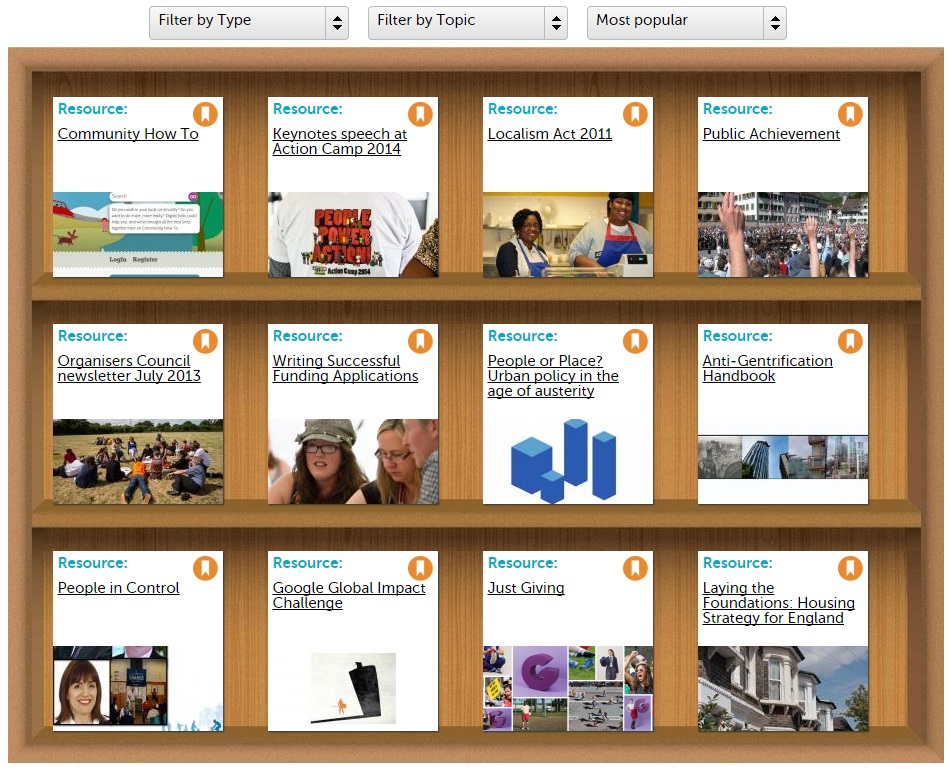 Searchable Bookshelf with Bookmarks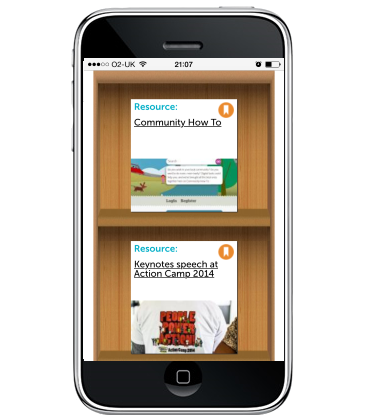 Responsive mobile-friendly design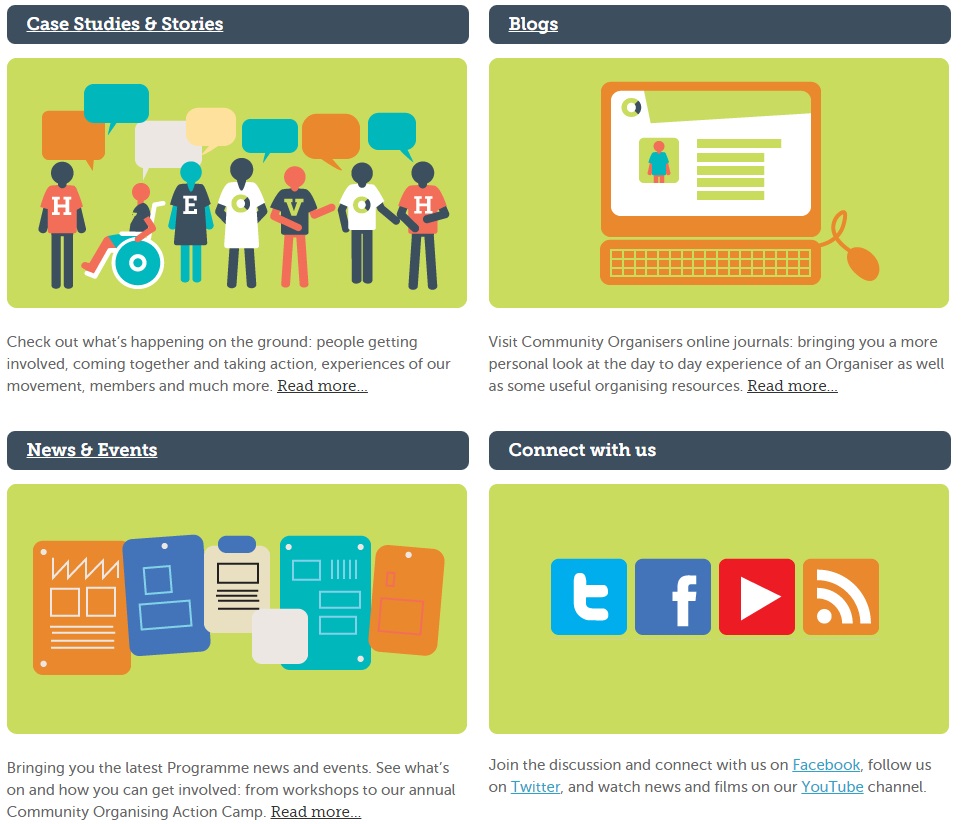 Engaging organisers with content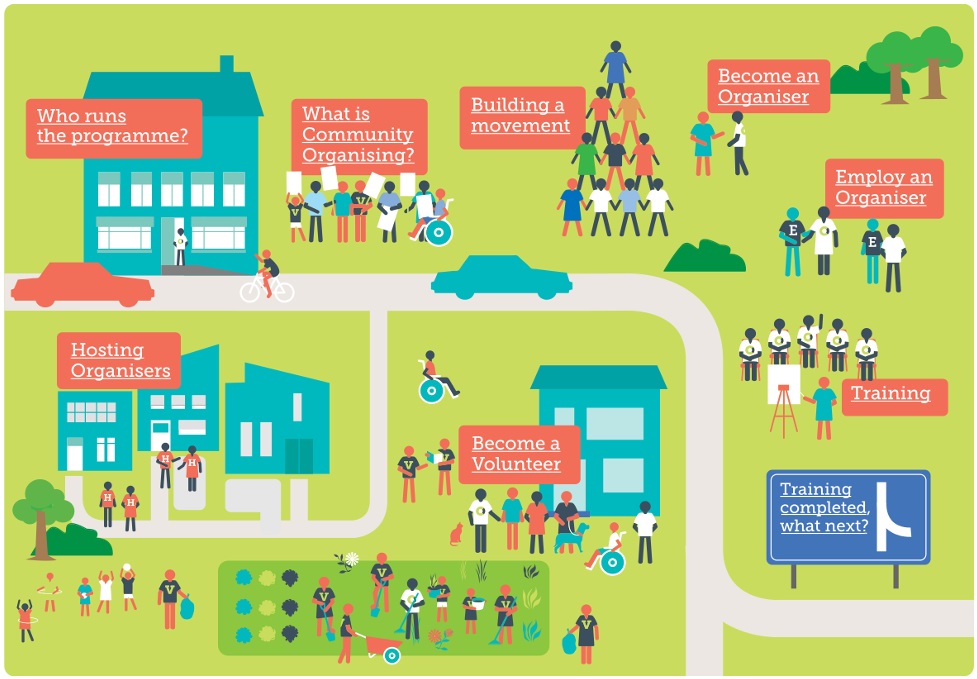 Active Infographics with Drupal Views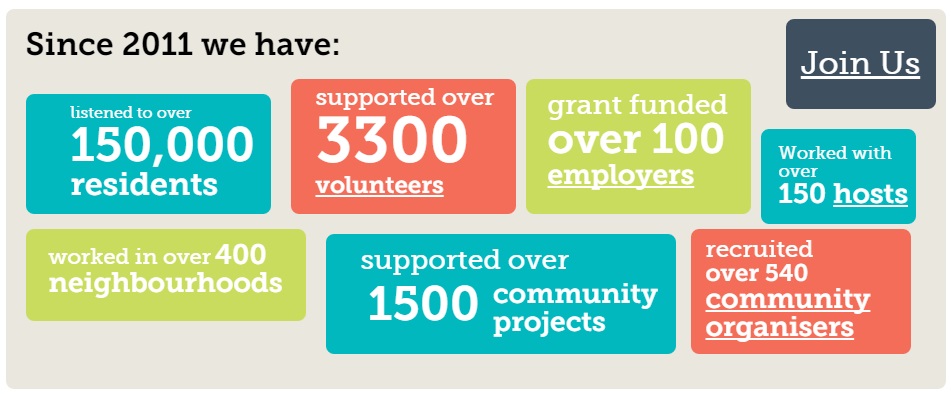 A Growing Web Community
Interested In Working With Us?