The Challenge
To build an identity and a network site for a new network of studios and artists in Essex where they could collaborate to build awareness and viewership, and share opportunities with each other.  This was a project run by the Creative Coop with AMP Digital as the development partner. Grant funded by Essex County Council.
The Solution
Drupal 7 was chosen as the platform for the ENAS website due to the ease and flexibility with which different lists and views of artists and artwork could be generated (and also because it was the client's first preference). The build also featured the use of Organic Groups in order to build the structure of Studios, Artists and Artwork and also the management structure by which the client would be able to manage the website themselves.
The result was a striking brand and visual identity, and a site that has engaged artists and studios in Essex and helped to build networks and relationships among people who can share help and opportunities.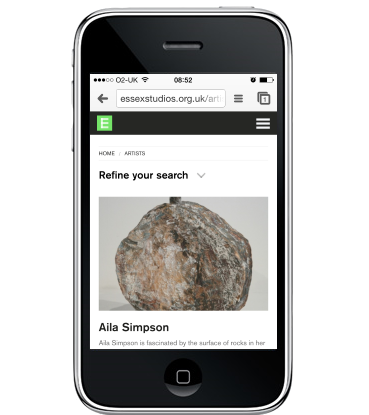 Responsive mobile-friendly design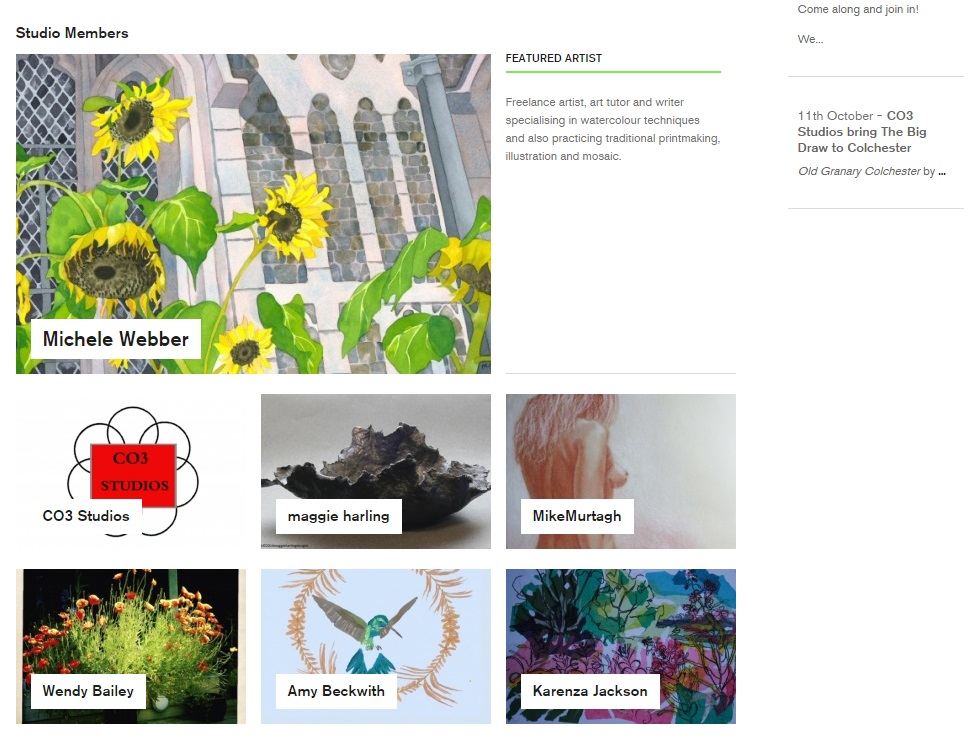 Virtual Galleries for Studios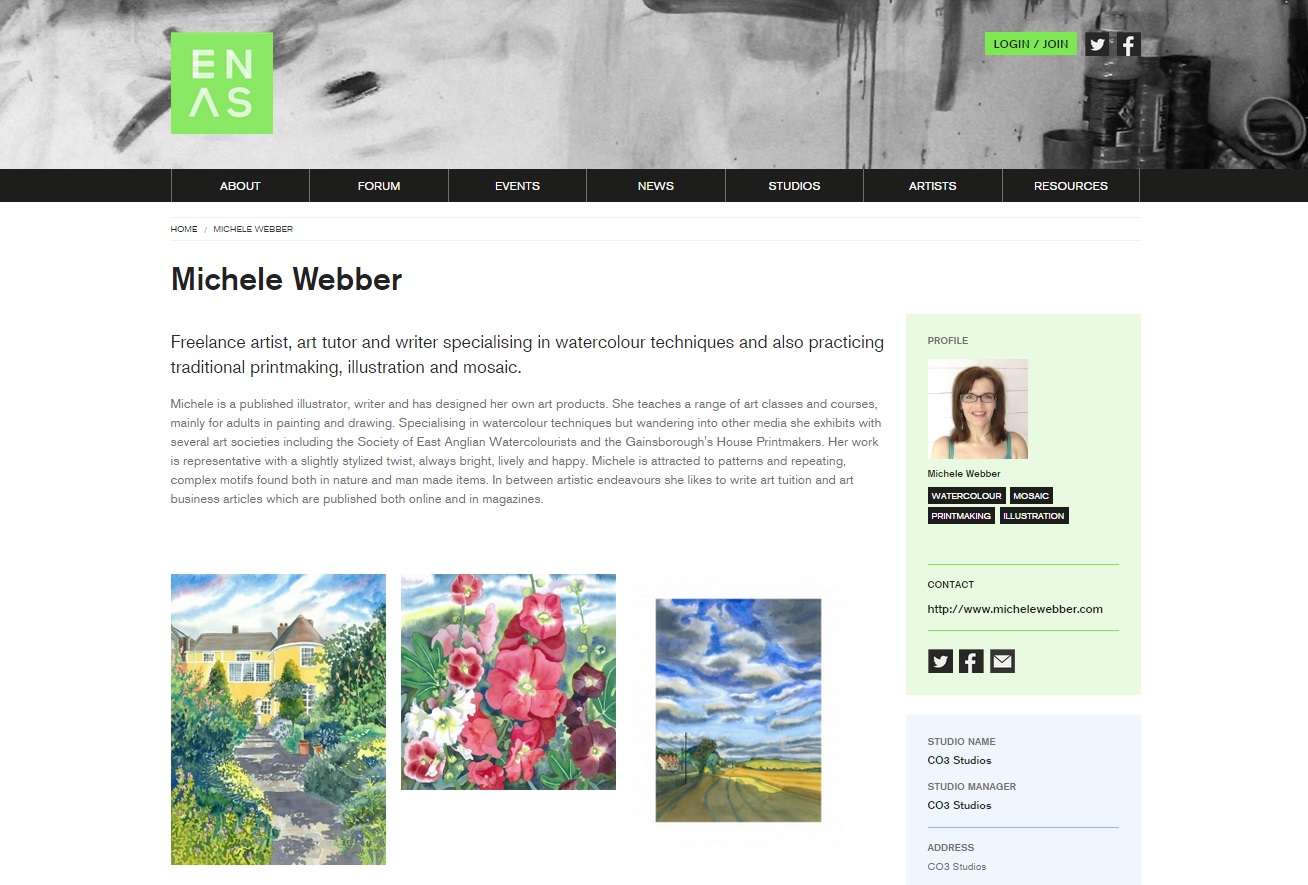 Artists upload their own work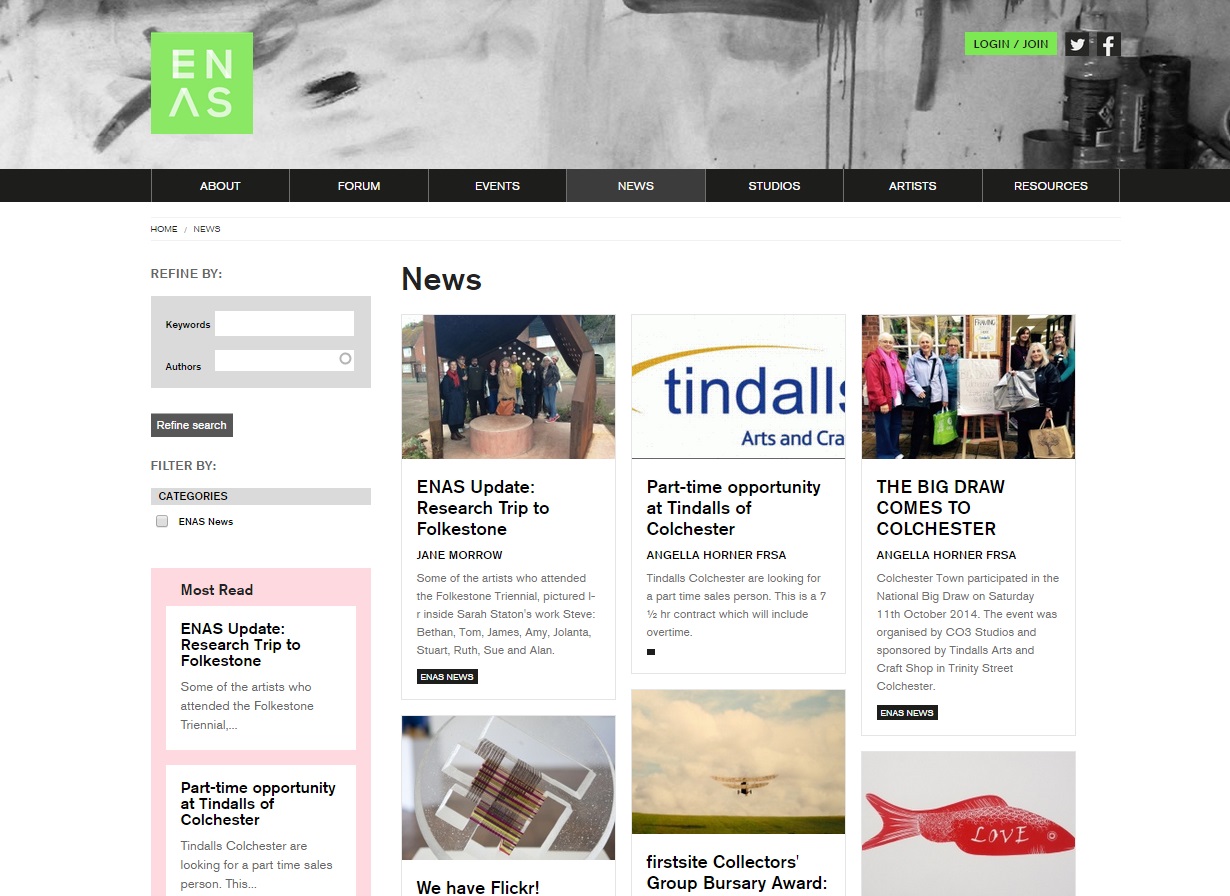 News & Events
Interested In Working With Us?