The Challenge
To build a communication hub for communities at various stages of taking over the running of their local library, containing informational resources, questions and answers, step-by-step guidelines and important advice about regulations, and case studies of successful community-run libraries. The client was Locality, the leading nationwide network for community-led organisations. This was a project run by the Creative Coop with AMP Digital as the development partner.
The Solution
We built the Libraries Knowledge Hub website using Drupal 6, which at the time was the latest version. Drupal provided the largest range of tools for managing the various different types of content that were needed.
The result was a thriving community site that gave administrators the ability to create and moderate many different forms of content without any need for a developer.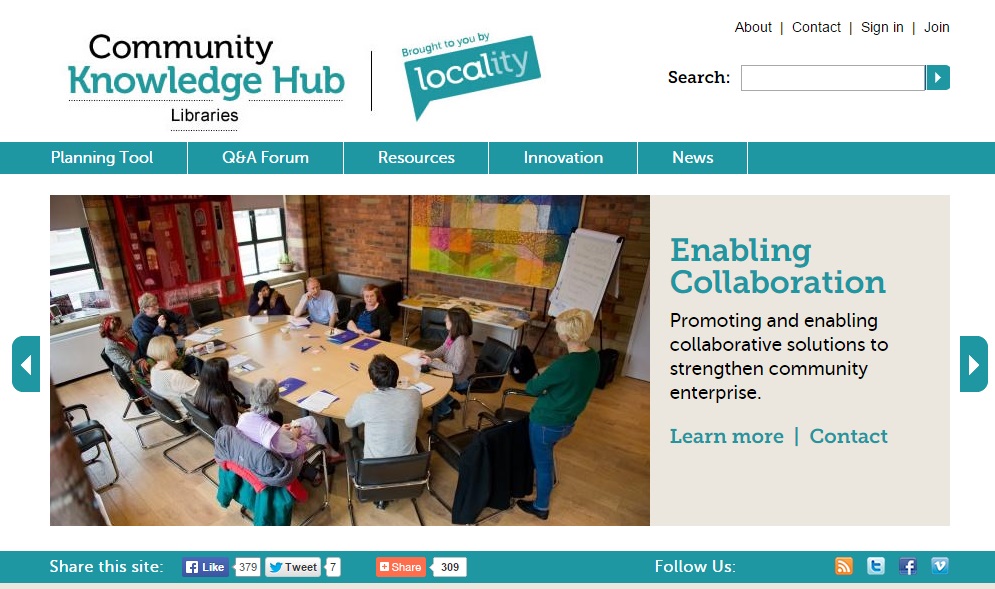 Engage Across Media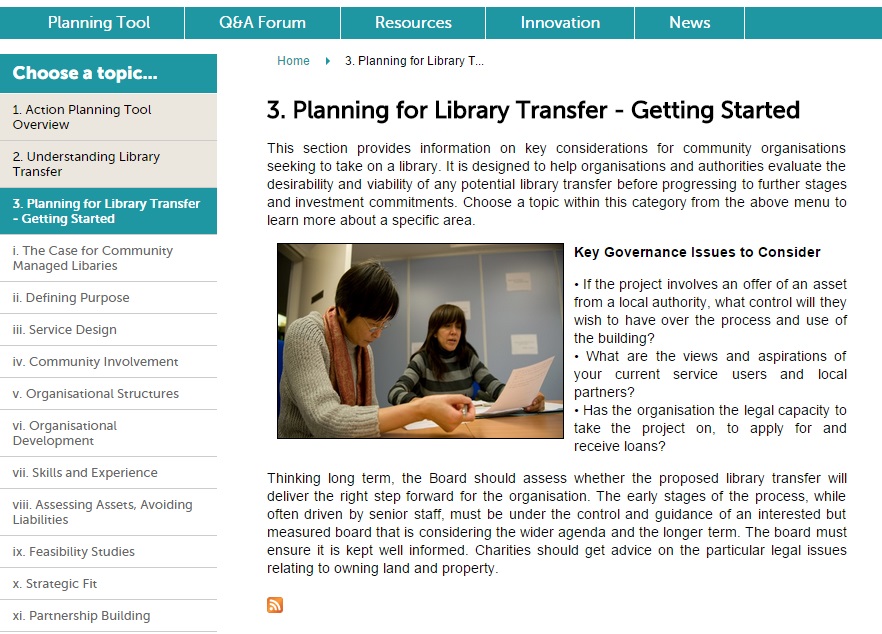 Deep Structured Content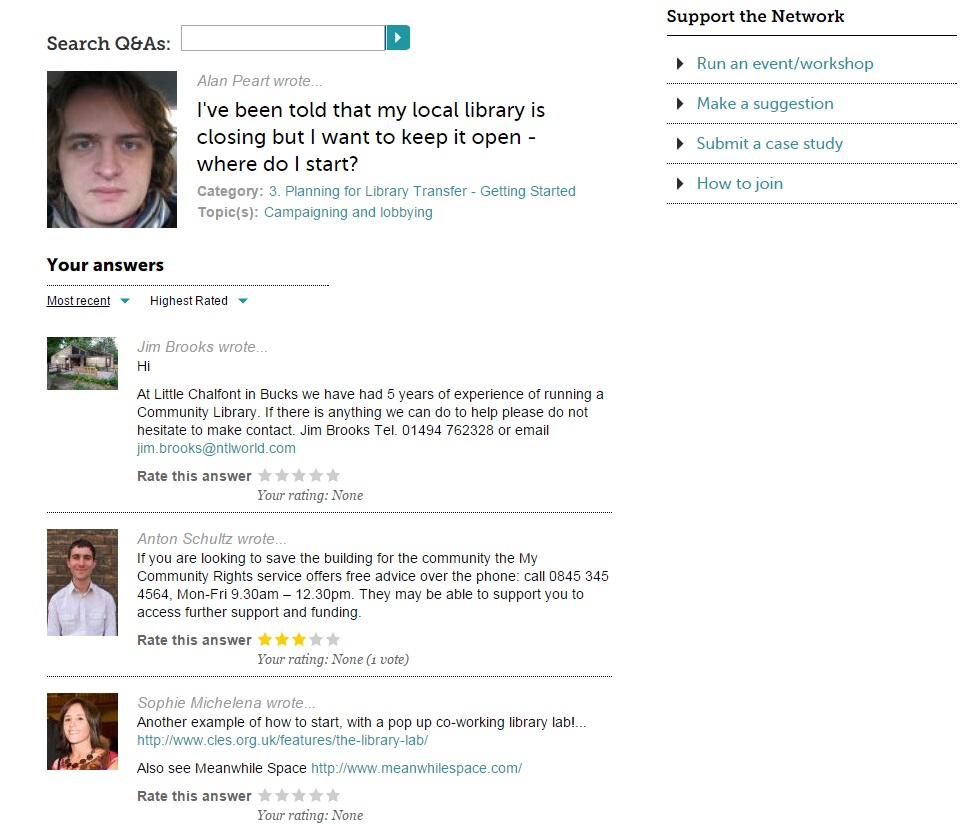 Community Q&A Forum
Interested In Working With Us?