The Challenge
Our Digital Community is a peer network for people and organisations interested in pioneering the development of social and community enterprise using digital technologies.
The website needed to guide digital pioneers through a learning program divided into modules, with the pioneers gaining access to resources and mentors as they progressed through the stages of the program.
This was a project run by the Creative Coop with AMP Digital as the development partner.
The Solution
This site was ideal for Drupal 7. We could make excellent use of the Views and Context modules to provide the guided content experience needed for the Digital Pioneers. It also made for an ideal management and notification system for the program administrators, using Rules and Actions to set up the systems needed to keep everyone in the loop. The clear and responsive design put the emphasis on usability and clear communication.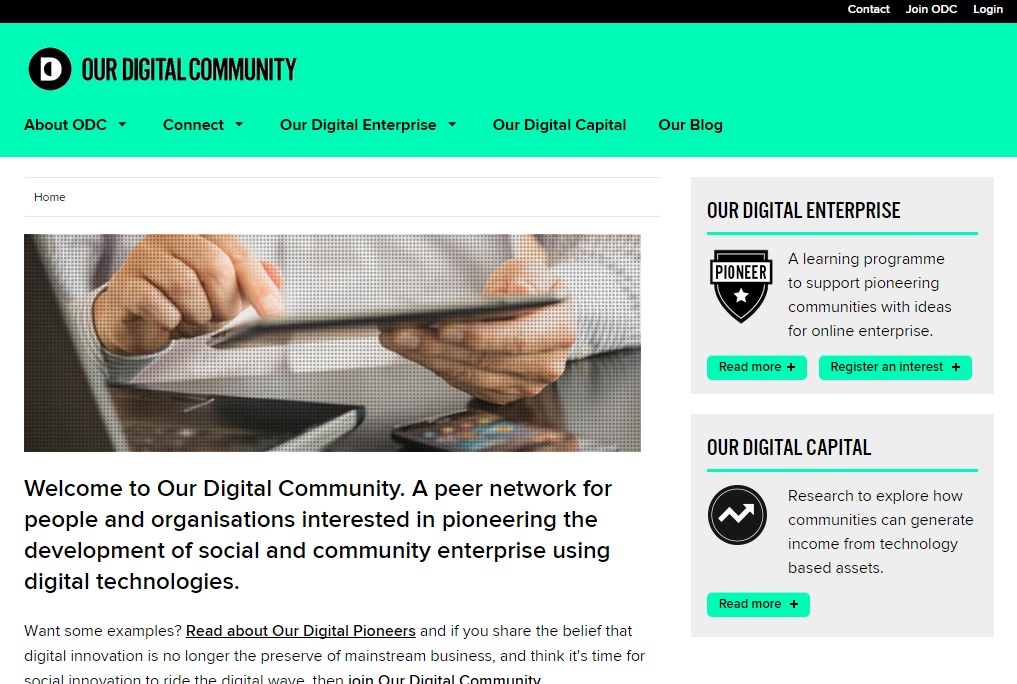 Clean Communicative Design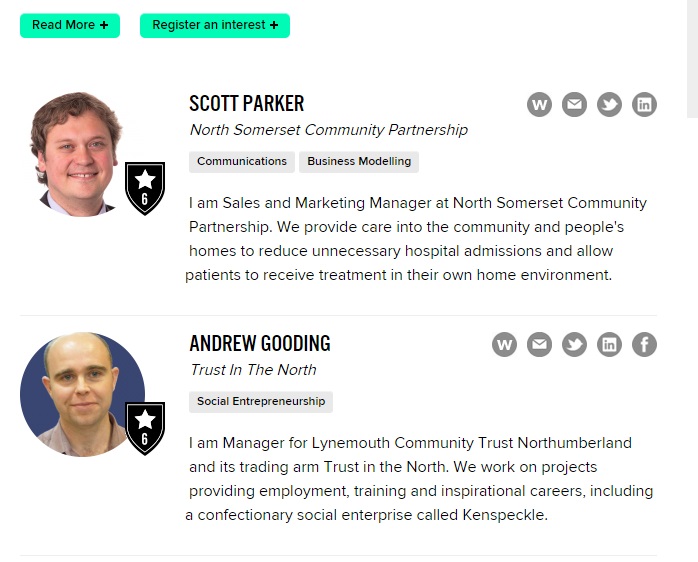 Directory of Digital Pioneers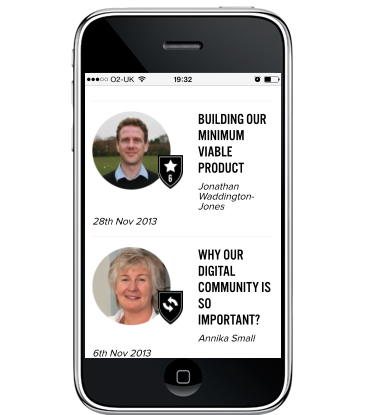 Responsive and mobile-friendly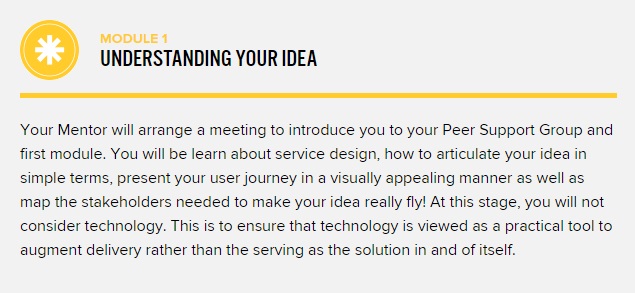 Modular Course Content
Interested In Working With Us?