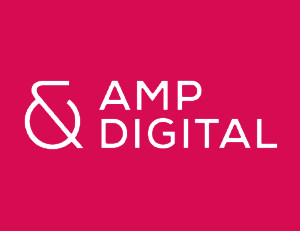 We design and build websites for people and businesses who need them. We put communication with our clients at the forefront of everything we do. If you're happy, we're happy.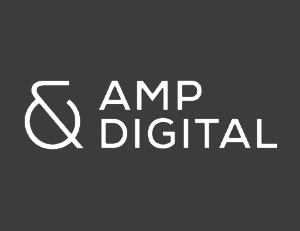 With almost 20 years experience in the world of IT, we use the latest collaboration technologies to meet your requirements on time and on budget.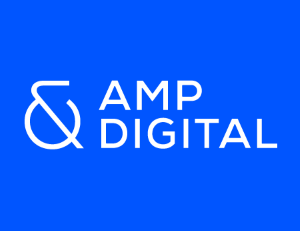 Let us look after your website. We offer secure and fast hosting and maintenance for Drupal and WordPress sites. We also offer customer service that puts your mind at rest.
Web Development in Ripon
We are local to Ripon, North Yorkshire, with clients from all over the country. If you're a local business and you'd like an estimate, get in touch and maybe we can meet up for a chat over a laptop.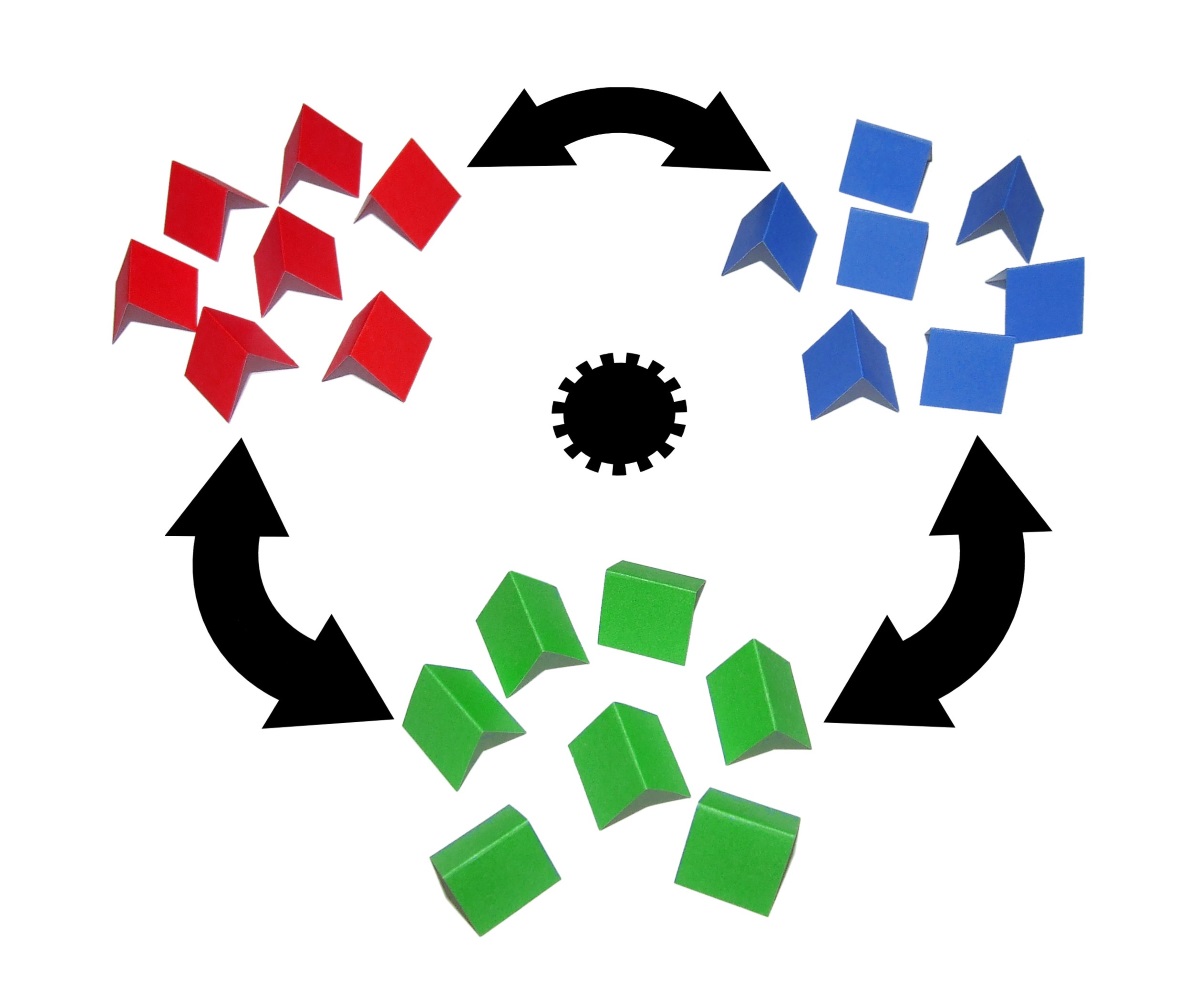 Consultation
We'll discuss your requirements and understand what you want (over coffee would be nice, but we're just as happy with Skype, phone or email). Before you hand over any money, you should know exactly what you'll be getting!
Agile Development
Our preferred way of working is known as "agile" – we like to build quickly, and then get feedback which we incorporate into our next round of building or "sprint". Not all projects need an agile approach, but we've never heard of one yet that was harmed by it!
Signing off
We don't sign off, or expect you to sign off, until your requirements have been met (and hopefully exceeded). We take pride in delivering what we promised to deliver.
Get in touch to find out how we can help you!
Alan was flexible, responsive and easy to work with – an ideal web development partner. Alan quickly understood what we wanted to achieve from our website and worked with us to get everything right to match the original concept. David Mankin
We have really enjoyed working with Alan on theJobCrowd and he has consistently produced results that we are very happy with. Of particular note is that he frequently goes the extra mile to satisfy us, be it by working hard to find a solution to a particular problem, or by continually being on hand to answer questions that we have. I would happily recommend Alan to anyone. Keren Mitchell
I had the pleasure of working with Alan for a common client. He was developing a site and I was building the underlying systems. He was extremely easy to work with and gave clear instructions and build requests in a timely fashion. His knowledge of not only developing software but underlying system architecture made the work very pleasant and seamless for the third party. Richard Harvey
I would have no hesitation in recommending Alan to other prospective clients, as I found his ability, but more importantly his can-do attitude, always shone through. Not once did I get 'No, it can't be done' but rather 'OK, let's see how we can achieve that'. Matthew Lammas
Alan is a pleasure to work with and always endeavours to identify creative solutions in an effort to deliver high quality yet affordable products and services for his clients. Annemarie Naylor
Alan solves problems. No matter what features and desires our team needed to make a successful website, Alan delivered and even executed complicated ideas into much simpler, user-friendly functions. Anthony Murray